Royal Construction Services
Follow the steps below IF you have hail/wind damage:
1.) Call us at 317.677.4356 OR 317.695.1587 TODAY to have your roof inspected at NO CHARGE!
2.) If there is damage, call your insurance company (see phone numbers below).
3.) Tell them your roof was inspected, has hail/wind damage, and you would like an adjuster to come to your house.
4.)Call our office to let us know when the adjuster will be there and we will meet them on your behalf.

Get a Quote For Your Project
Lectus erat, consectetur eu sapien eget rhoncus consectetur sem. Proin cursus, dolor a mollis consectetur, risus dolor fermentum massa, a commodo elit dui sit amet risus. Maecenas ornare nisl a tortor ultrices bibendum. Nulla fermentum, metus quis sodales tristique, augue mauris molestie augue
Clean record with the Better
Business Bureau (Ä+ Rating)
A minimum of two years of experience under the same business name
Positive professional and customer references
Adherence to all local legal requirements for licensing and insurance
Hold at least $1,000,000 in general liability insurance
Lectus erat, consectetur eu sapien eget rhoncus consectetur sem. Proin cursus, dolor a mollis consectetur, risus dolor fermentum massa, a commodo elit dui sit amet risus. Maecenas ornare nisl a tortor ultrices bibendum. Nulla fermentum, metus quis sodales tristique, augue mauris molestie augue
Roof Installation
Roof Repair
Roof Replacement
Siding
Gutters
Bathroom, Kitchen & Basement Remodels
Interior & Exterior Construction
Room Additions
Water damage restoration
Fire damage restoration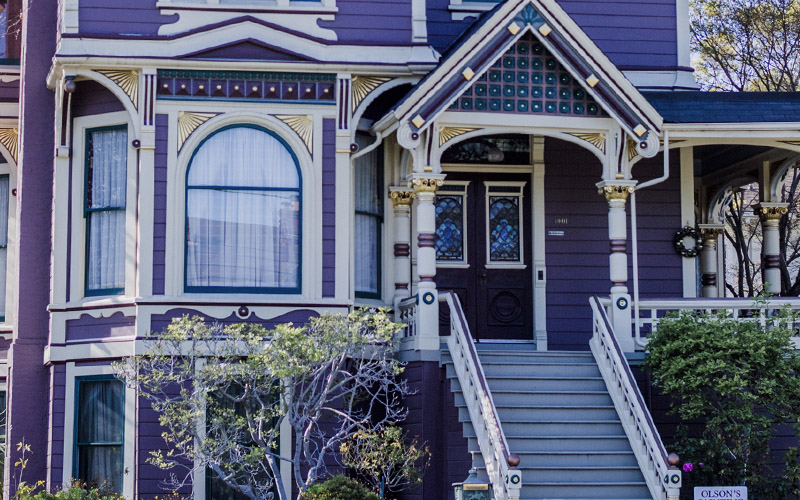 Project Title
Lorem ipsum dolor sit amet, consectetur adipiscing elit. Phasell sed nibh dignissim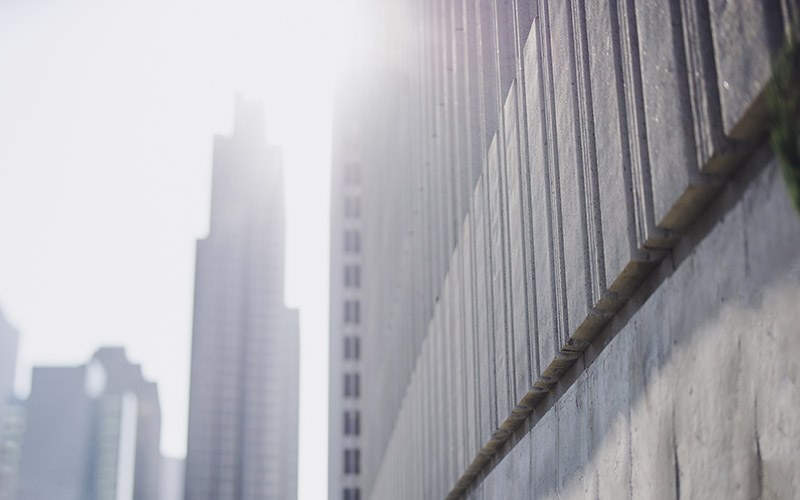 Project Title
Lorem ipsum dolor sit amet, consectetur adipiscing elit. Phasell sed nibh dignissim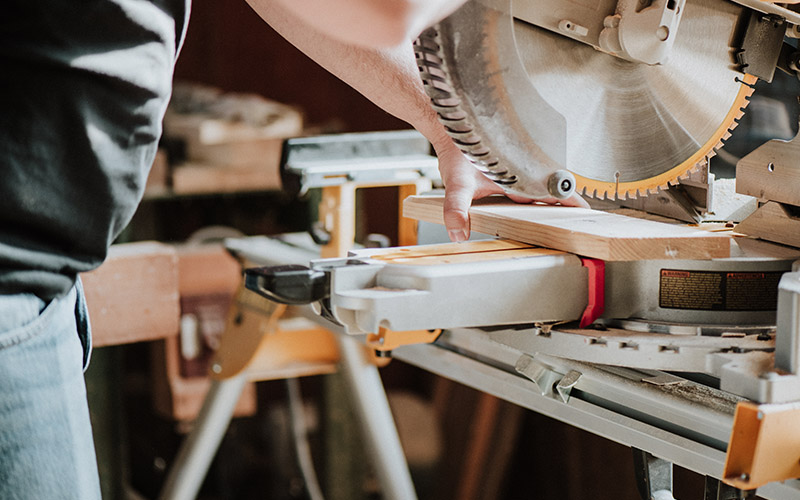 Project Title
Lorem ipsum dolor sit amet, consectetur adipiscing elit. Phasell sed nibh dignissim